BizeLine - Internet Phone
BizeLine
service

is the latest

online

Voice over Internet Protocol (

VoIP)

communication service

. It utilizes the

broadband network

as a telephone network

for voice

communication.

Voice quality of BizeLine is as clear as the normal

voice calls

.  

BizeLine

service

enables you to answer unlimited calls from

anywhere

of the world

(

including

China

and overseas

) with the

Hong Kong telephone number AccGirl provided to you

and make unlimited number of calls to any

Hong Kong

phone numbers

from anywhere of the world

(

including

China

and overseas

)

without incurring

long distance call charges.
Entrepreneurs who
use BizeLine

service

can change the fixed

company

phone

into a mobile

phone

, even if they

work at home or on the move, they will feel like setting in their Hong Kong

office.  This helps them to

establishment their

corporate image

and save

office rental

fees.
Overseas companies
which use

BizeLine

service

can have unlimited free access to any Hong Kong phone numbers (including calling and answering

) from anywhere of the world

(

including

China

and overseas

)

.

Moreover,

BizeLine

can be used as internal phone networks for their Hong Kong and overseas officers by multinational company, which assist them to save high IDD and

roaming charges

!
BizeLine service can also be used together with the call forwarding feature and voice mailbox functions, which ensure you will not miss any important calls.
You can choose their own smart phones (currently supports PC, iPhone, Android, iPad, etc.), or to purchase a BizeLine Internet Phone to use this service.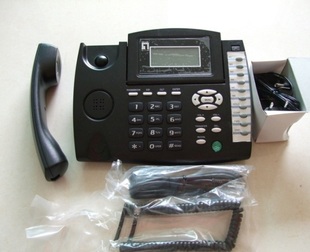 商務e線
BizeLine
Internet Phone
Great news!


AccGirl is now offering the following
"

Best Deal Offer

"
which you cannot miss: